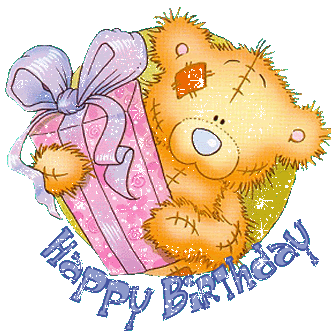 I have not been very active today because I am spending time with my husband. I hope you all understand that family comes first.
Today is his BIRTHDAY and he is a little bummed he is older. LOL Only 8 years older than I am but I will not tell you all how old he is. :)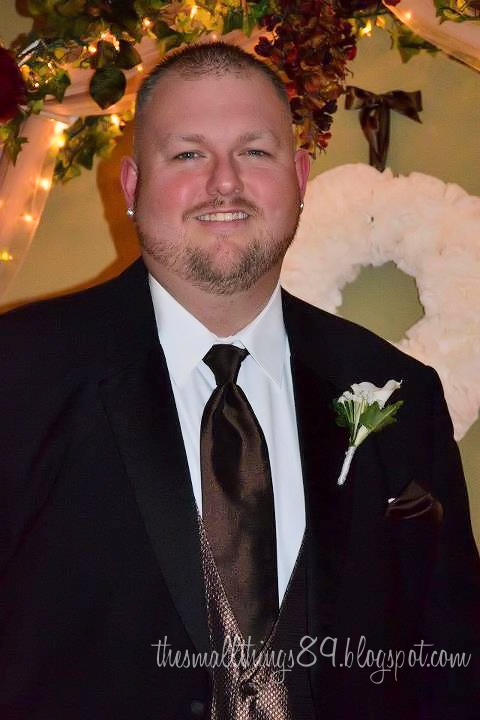 I am gonna make him his fav cake and dinner tonight :) Enjoy the day everyone! I know that I will!