So... I have been on a new adventure of doing my own nails. With that said I have been making new nail designs and creations that I love sharing on my Instagram. =] You can click the button to follow me if you would like! I enjoy doing these nails! They are watermarked with my IG name.
Flower Power Nails
Cupcake with jewels as sprinkes.






Tennessee Vols Nails


"I refuse to sink" the anchor is supposed to hold you down grounded, but can also be your problems. Stay steady and don't drift away because of them.
Infant Loss Awareness Nails in honor of my Aubrey. Her ashes are in the necklace in my hand.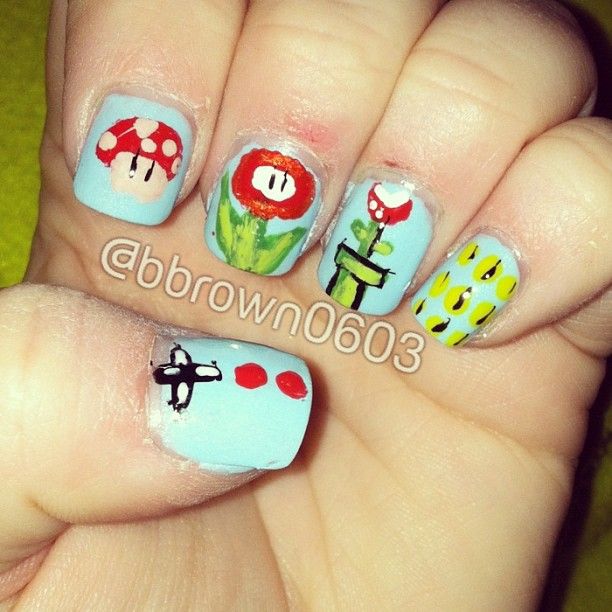 Nintendo Nails.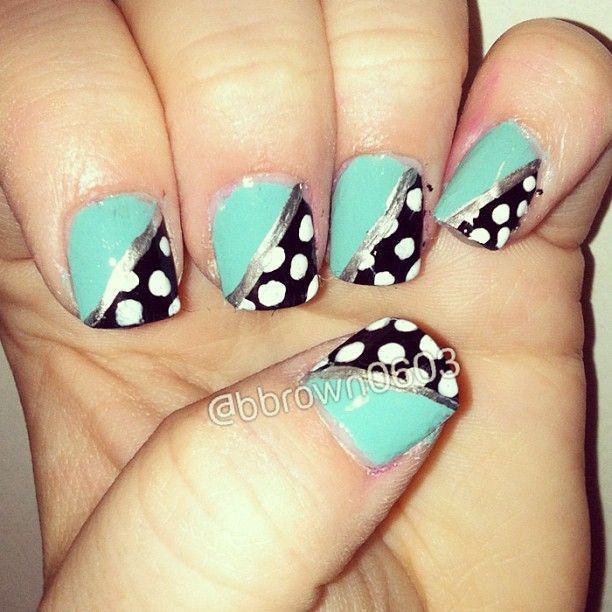 Cute Design That I liked! =]
Cherry Blossoms!!!
Summer Nails! Flowers and Lady Bugs!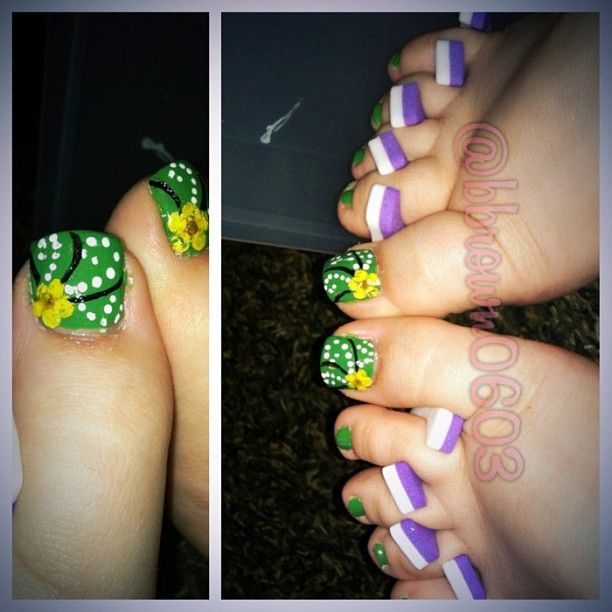 Flower Toes. Real Dried Flowers on my big toes.
These are nail art that I practiced on my fake finger =] I love them!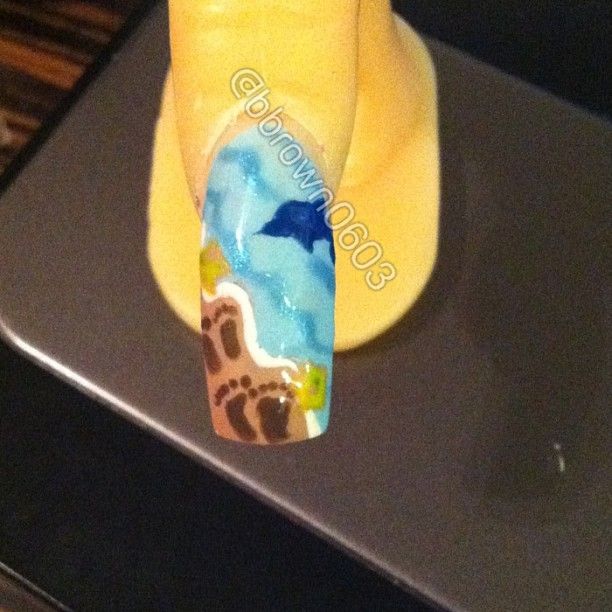 Footprints in the sand
Peacock Feather!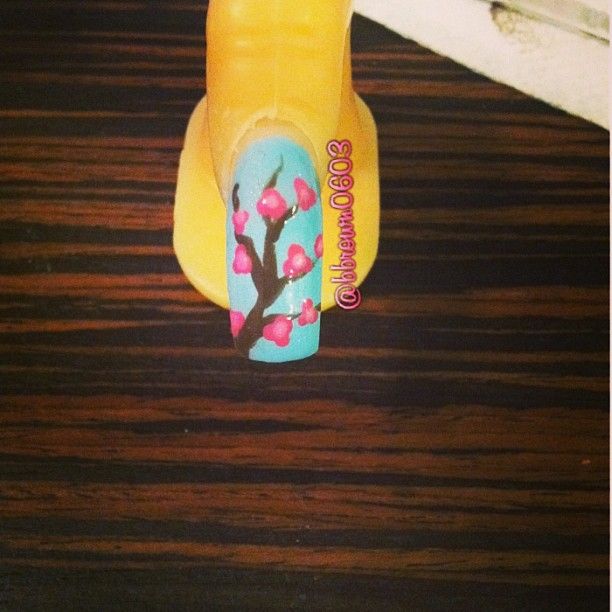 Cherry Blossom.
Penguin Nail with bow on her head.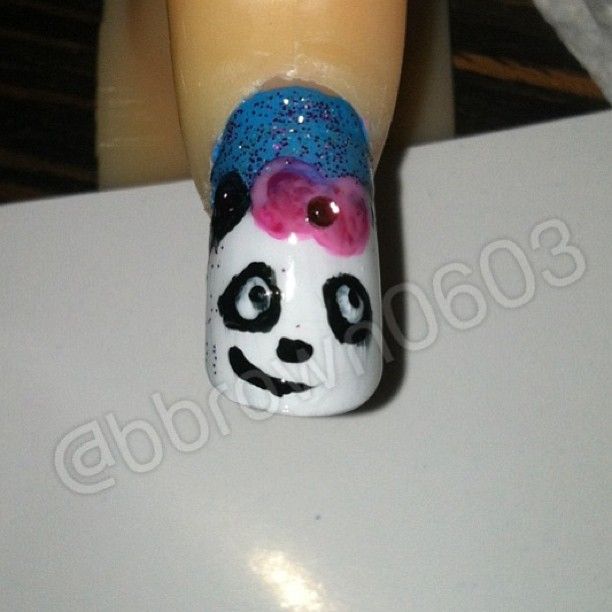 Panda Nail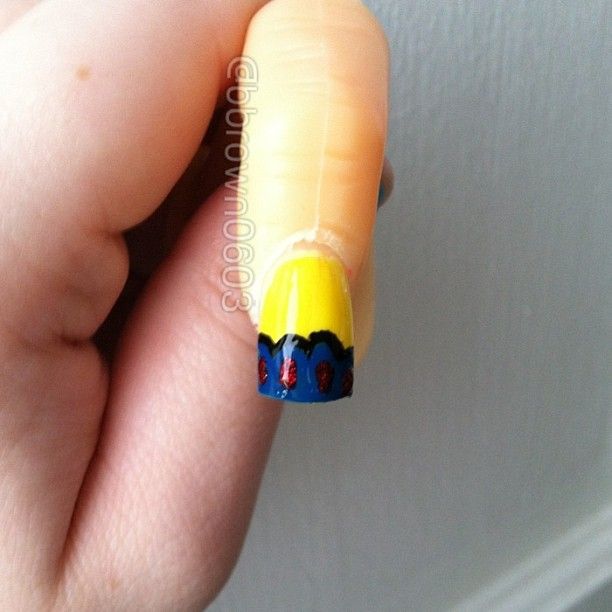 Snow White Inpired.
That is all that I have gotten done! Feel free to follow me in Instagram and I will post daily! Until then..check back next week for more! =]