Today is National Puppy Day!!! NPD will be celebrated on March 21st instead of the 23rd this year. National Puppy Day is to celebrate puppies and encourage adoption rather than buying from pet stores supplied by puppy mills. An official holiday of the Animal Miracle Foundation, founded by Pet Lifestyle Expert and Animal Advocate, Colleen Paige. Check out some of the ways to celebrate!
Of course, I couldn't let this post go without sharing my puppy, Max! We saved him from a bad situation and I am very thankful that my husband got him for me! He is seriously my rock. Since losing Aubrey, I needed something in my life to keep me busy and he has seriously helped me emotionally in ways that a human can't. I love him!! If you follow me on IG, you may have already seen these, but I still had to share! He is 16 wks this week.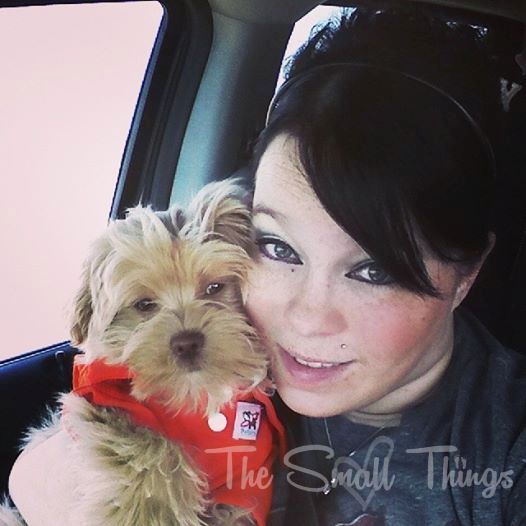 Share a photo of your puppy today via National Puppy Day's Social media! Visit them below and be sure to use the hashtag #NationalPuppyDay!